Welcome to Steven's Travel Services
We will match any competitor vacation packages you find online!
Take Advantage of Our Airport Deal
Spend more than $5,000 on your vacation and we will throw in a complementary ride to the airport and back.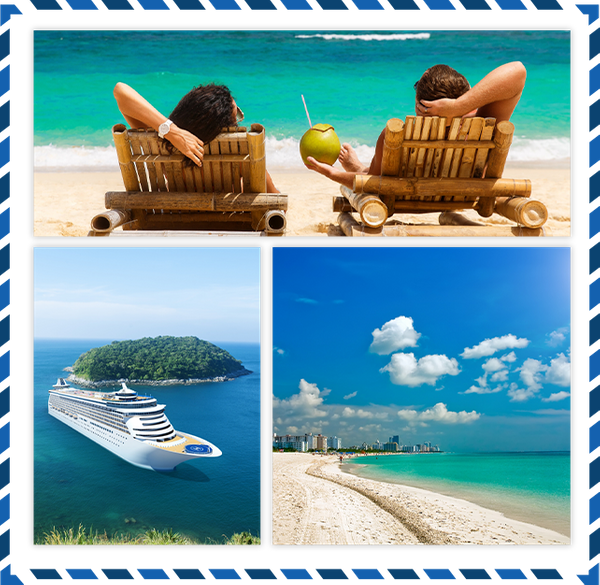 We offer custom, all-inclusive travel packages that suit any budget.
Experience luxury accommodations and VIP treatment at your favorite tropical, five-star resorts through Steven's Travel Services. Our travel concierge services give you a direct connection to first-class resort hotels whose amenities rank among the best in the world. We'll handle all the details and create the vacation package of your dreams.
Whether you're looking for a romantic destination for your honeymoon or want a kid-friendly vacation at a resort that has loads of activities, our partnerships with industry-leading resorts ensure all the excitement, adventure, and relaxation you deserve. Find out more by contacting a personal travel associate at Steven's Travel Services now.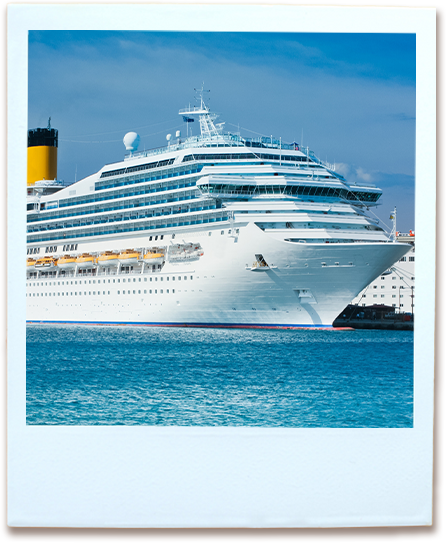 Set a Course for Pampering Indulgence
Specializing in all-inclusive cruises, the Steven's Travel Services team offers spirited adventurers an experience in true luxury. We personalize your ocean excursion with activities, ports-of-call, and culinary delights while catering to your needs. Partnering with some of the most sought-after and popular cruise lines in the world, we elevate the cruise experience by providing white-glove service and handling every detail of your vacation.
Discover the beauty and relaxation of cruising with Steven's Travel Services. From the Gulf of California to the Bahamas, Costa Rica and beyond, your sea-going adventure is just waiting to happen.