Cruises
Explore. Experience. Save.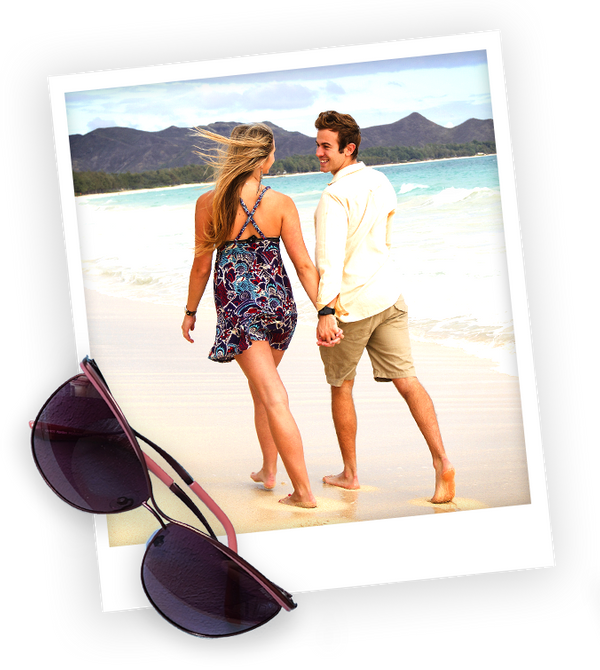 All-Inclusive Cruises and Cruise Packages Designed For You
Incredible food. Your choice of happening nightspots with live music. Fresh air. And not least of all, the opportunity to explore new places, experience new cultures, and meet new people. There really isn't anything quite like a cruise.
At Steven's Travel Services, we're big fans of all-inclusive cruises and custom cruise packages that let you get the very most out of your time on the water and in port. It's one of the reasons why we started this business — to help share our expertise and experience with others so that they too could enjoy getting the most out of a cruise without unnecessary spending and hidden extras.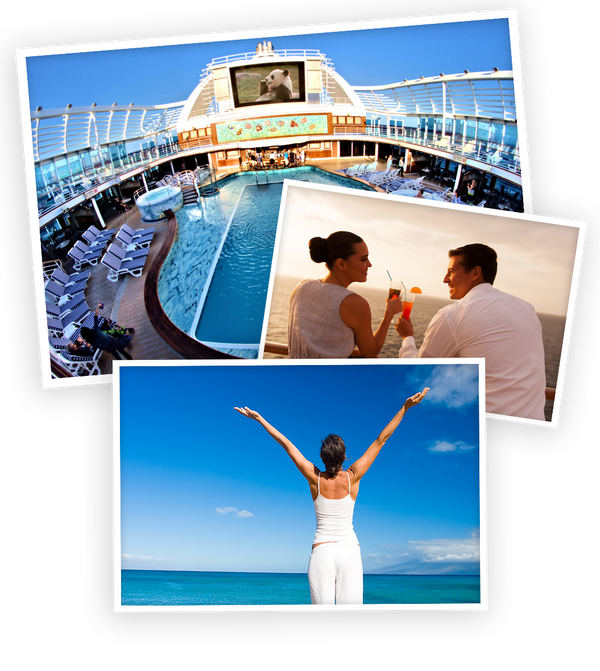 The Ideal Cruise Package
There are lots of incredible cruise package options out there. As a matter of fact, there are so many that finding the one that is the best fit for you can be a bit overwhelming. Not to mention, if it's your first time purchasing a cruise package or going on a cruise ship, there are lots of small details that are easy to overlook. These nuances can mean the difference between having the experience of a lifetime and overpaying without getting the vacation you were expecting.
Steven's Travel Service provides expert guidance, advocacy for our customers, and professional advice gleaned from years of serving as both cruise package specialists and cruise-goers. That's how we ensure that whether you choose an all-inclusive cruise package or build a custom cruise vacation from the beach up, you'll be able to maximize your time, money, and energy to get the most fulfilling cruise experience you can.
Expert Services For All Your Cruise Vacation Planning Needs
Unlike many travel agencies out there, Steven's Travel Services is a local travel service that is loyal to our customers first and foremost. We're not beholden to big-business cruise lines looking to fill cabins, we're here to help you find the very best deals that align with your destination desires, group size, budget, and other vacation wishes.
From learning about cruise lines and individual cruise ships to understanding the dos and don'ts of successful cruise-going, Steven's Travel Service is here to provide you with professional guidance, incredible rates, and access to the very best destinations for your upcoming cruise.
See More Of The World For Less With Steven's Travel Services in Orange County
So, what are you waiting for? Your ideal cruise is sitting in port and waiting for you to find it. Steven's Travel Services can help. Get in touch today to get started planning your next big adventure.