All-Inclusive Cruise Line Specialist

All-Inclusive Vacation Destinations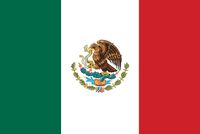 Mexico
Cabo San Lucas
Cancun
Cozumel
Ixtapa
Mazatlan
Puerto Vallarta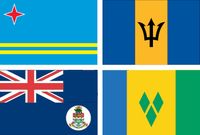 Caribbean Islands
Aruba
Barbados
Cayman Islands
Saint Lucia
Turks And Caicos
Puerto Vallarta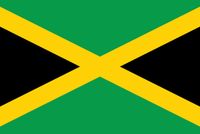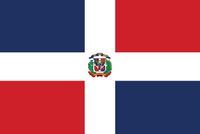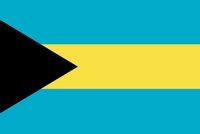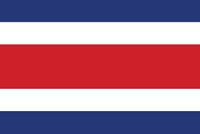 Professional Advice
We are there to make sure you get the travel experience you want, without surprises or disappointments.

Customer Advocacy
If you have a problem with a particular part of your travel experience, we're there to act on your behalf, anticipate problems before you leave, and resolve issues during and after your trip.

Expert Guidance
Years of experience means we understand and can decipher the myriad of travel information and codes out there. It's what we've been trained to do, and what we do every day.

Personalized Service
Instead of an impersonal voice or web page, we get to know you and understand your needs and what you value in your travel experience so we can create the perfect, all-inclusive vacation for you.

Save Time
Instead of checking a long list of travel web pages — which may or may not provide complete and accurate information — let us cut through the clutter with tools at our fingertips and save you a few hours in front of a computer screen searching for vacation packages.