Vacation Packages
Discover The Trip Of A Lifetime.
Professional travel services that let you do more for less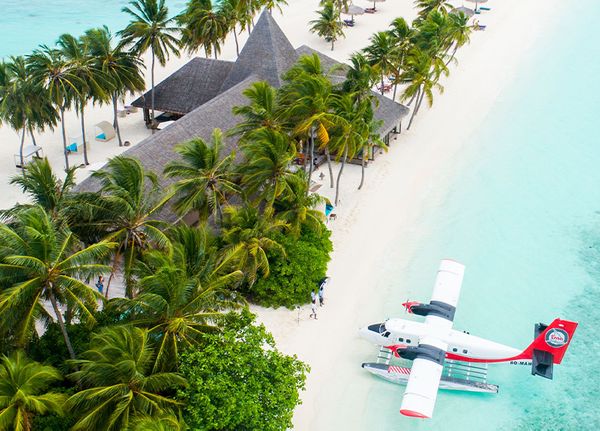 Vacation Packages Through Steven's Travel Services
When it comes to planning the vacation of a lifetime — or even just a brief getaway to help you visit somewhere new and take a break from the monotony of the daily routine — discovering the right times to travel, finding the right accommodations at the right price, and making sure that your itinerary includes everything you put on your todo list can be daunting at best and almost impossible at worst.
That's why savvy vacation planners get the help of local experts who can provide guidance, help find incredible deals, and work within a budget to help create the vacation you've been dreaming of, all while saving you time and money.
All-Inclusive Vacations All Over The World
From getting you set up with incredible deals on cruises to identifying the best times and airlines to fly to reach your jumping-off point, Steven's Travel Services is here to help you. Not only can we help you build trip-of-a-lifetime all-inclusive vacation packages for you and your family, but we can also work with groups of all sizes — all while making sure that you stay within your budget and get the very most out of time spent at your vacation destination.

Since 2015, we have been helping Orange County and Southern California residents and businesses build vacation experiences all over the world, including cruises, trips, and tours ranging from the sun-washed beaches of the Caribbean to the cultured centers of art and history all over Europe.
When you decide to build the trip you've been imagining with a vacation package from Steven's Travel Services, you can get help with airline bookings, hotel reservations, car rentals, train tickets, and more. From pre-built, all-inclusive vacation packages and cruises to personalized trips that check off every single item on your regional bucket list, there's no better way to ensure you make the most of your vacation than by booking your vacation package with Steven's Travel Services.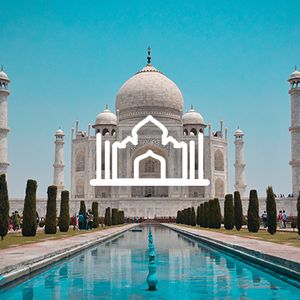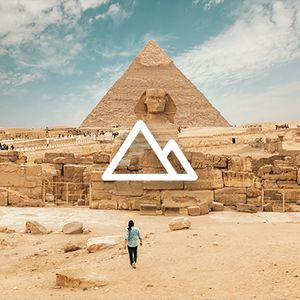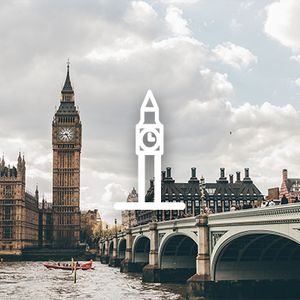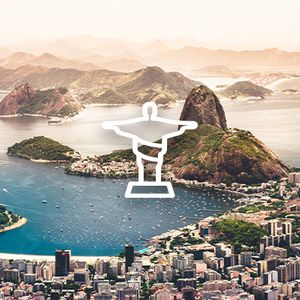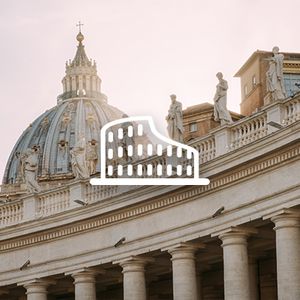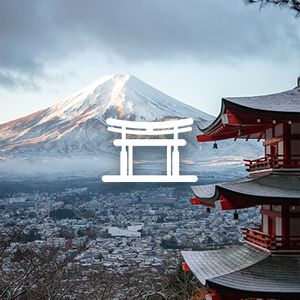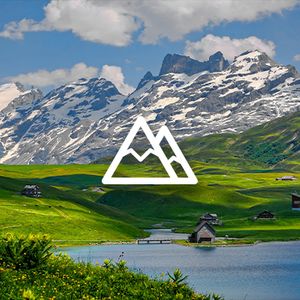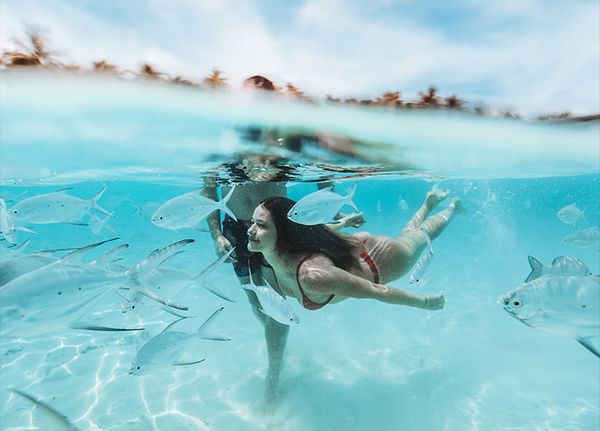 Why Choose Steven's Travel Services To Book Your Dream Vacation?
Working with a local travel services provider actually brings you the very best of what the travel agent experience has to offer. Our client-focused service keeps you and your experience at the heart of everything we do, helping to ensure that you get the vacation you are seeking, not just one that fits the budget or destination requirements, because the partnerships we have developed aren't based on quotas or volume.
Furthermore, you'll get the personal touch that only a local travel service company can offer without having to sacrifice savings or access to first-rate experiences, five-star hotels, and luxurious travel accommodations. Combined with our professional advice, guidance, and world-class customer service and support makes Steven's Travel Services a perfect choice for your next getaway.
Build Your Vacation Package With Steven's Travel Services Today
Enjoy the best possible vacation for your honeymoon, family getaway, sabbatical, bachelor/bachelorette party, or other important vacation experience by contacting Steven's Travel Services in Orange County today.